Interior Design Services For Home Owners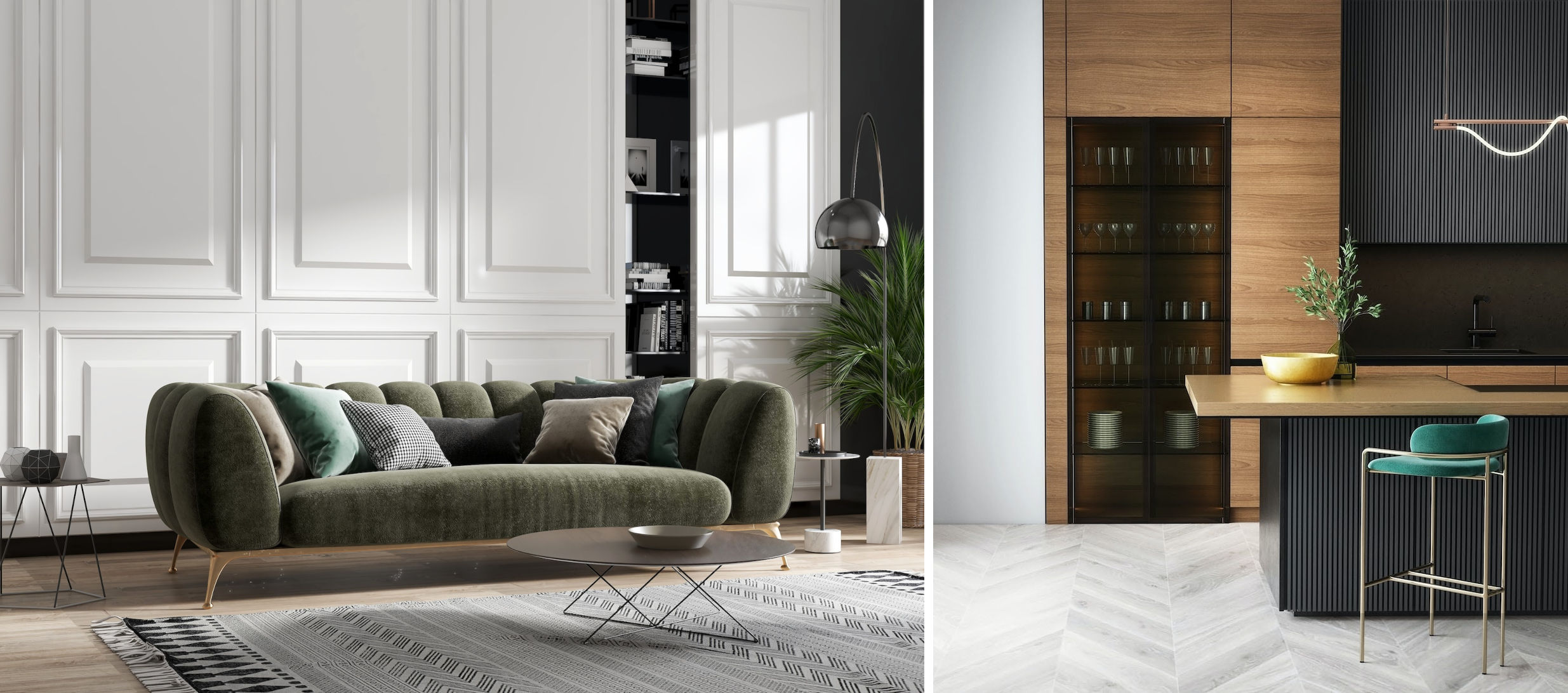 Whether you just recently purchased a house or just want a home decor refresh that won't break the bank, I am here to help. Building a new home is fun and exciting. And with all the finish selection choices, it can also be a bit overwhelming.
I am ready to bring calm and direction to the flurry of building a new home and offer you the most innovative, functional ideas and design plans to help you increase the value of your space or fall in love with your home again!
Interested in a design project? Drop us a line!
We will be happy to answer your questions and provide a solution estimate.